Nomad / EquilibriumOut now on RAM Records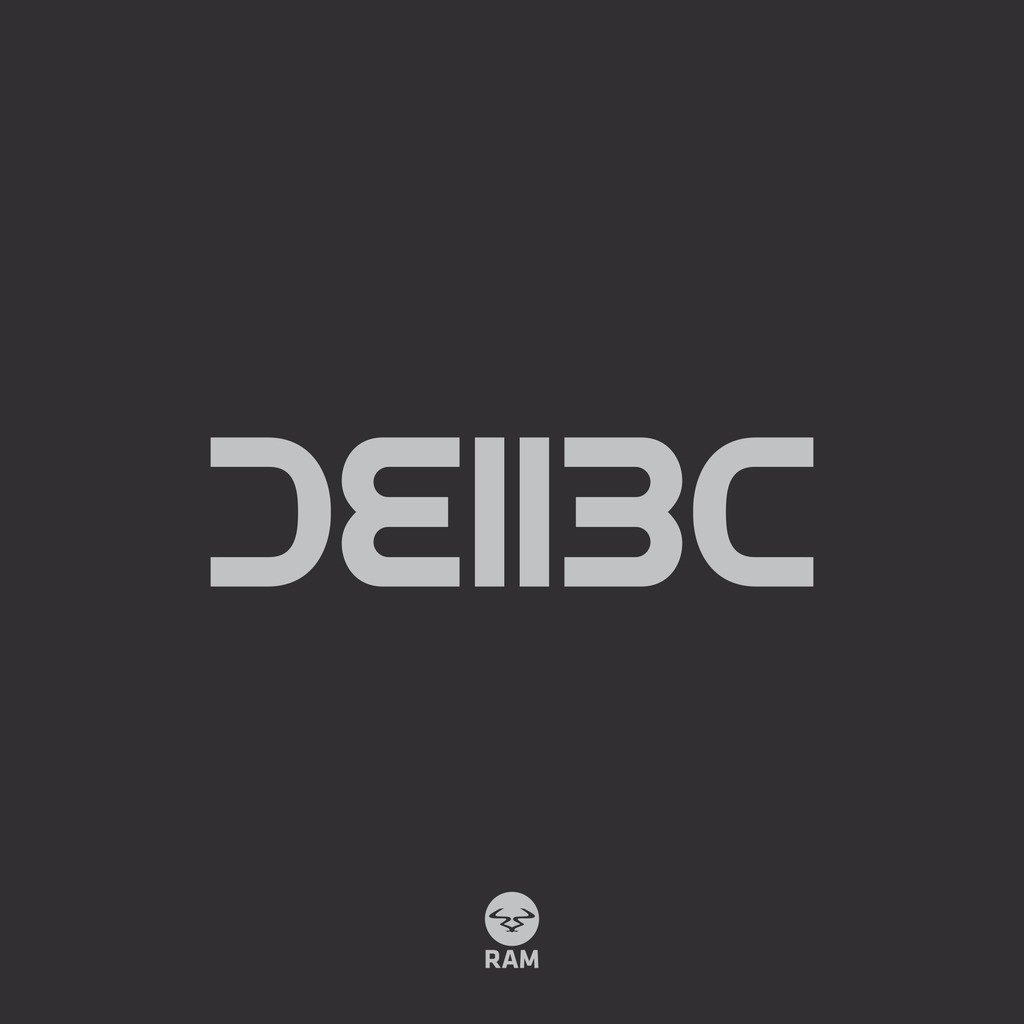 BAD COMPANY UK
RAMM240
'NOMAD / EQUILIBRIUM'
RAM RECORDS
RELEASED 18th NOVEMBER
Following their return earlier this year and the subsequent announcement that they'd signed to the formative Ram Records imprint, Bad Company UK are once again delivering brand new music. The four legendary figures within dance music have always stood at the genre's helm, time after time leading its creative direction. The critical acclaim which met their reappearance was no surprise, resulting from their defining position across decades. They're about to reaffirm why they've garnered such a reputation with their next worldwide release; a track that signposted this year's biggest drum & bass news along with a fresh sonic cut that'll shake the subs of clubs worldwide.
With their Prodigy 'The Day is My Enemy' remix still ricocheting through cyberspace, your next introduction into new Bad Company UK music is in the form of 'Nomad'. A dangerously misgiving intro sets the tone, before stabbing pads and elevating synths draw you deeper into the mix. Soon, you become entwined in top end mechanics, with drum patterns slowly taking their toll and launching you into a 174bpm conundrum of distorted bass and hi-hats. Bad Company UK aren't here to compromise; this is clearly stated musically from start to finish.
Up next is 'Equilibrium', teased as a free download earlier this year, now set for a global release. This track epitomises Bad Company UK's homage to the old-school, whilst dipping into more contemporary flavours. It's an ode to both new fans and the more enduring audiences, people who've been with them since their debut. Keeping momentum and throwing immense power behind its second drop, 'Equilibrium' certainly appeased a listenership who'd been waiting with baited breath.
So here's to the next stage of Bad Company UK's journey – one that's reinvented itself, yet continues to acknowledge their ground-breaking roots.